Loading......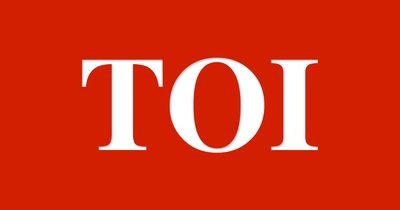 Aurangabad: Paediatricians and gynaecologists have suggested that pregnant women should have at least eight consultations with the doctors to identify and manage different risk factors in a foetus.
Paediatrition Rahul Gosavi at Kamalnayan Bajaj Hospital here said India is considered to be one of the largest contributor to the world prematurity burden with 23.4% of the total births being pre-term babies.
"The causes behind mothers giving birth to pre-term babies are complex and vary from mother to mother. However, recommended interventions related to counselling on a healthy diet and optimal nutrition can minimize such births," he said.
As per the global standards, the antenatal care registration should be done as early as possible and a minimum of eight contacts with health professionals throughout pregnancy can ensure safe delivery. One consultation during each trimester of the pregnancy and an additional one in the last trimester should not be skipped at any cost, health experts advise.
Stating that highest (35%) neonatal deaths in India are of pre-term babies, Gosavi said essential newborn care such as drying, warming, immediate and exclusive breastfeeding, hygiene, and cord care is very important.
L S Deshmukh, head of paediatrics department at Government Medical College and Hospital (GMCH), Aurangabad, said the gender bais has a lasting impact.
"As fallout of such discrimination, many girls face malnourishment throughout their upbringing in our society. Such girls are prone to give birth to pre-term and low birthweight babies. Therefore, we have to focus on nourishment of mothers not at the time when the conceive child, but since their childhood," he said.
FacebookTwitterLinkedinEMail