Loading......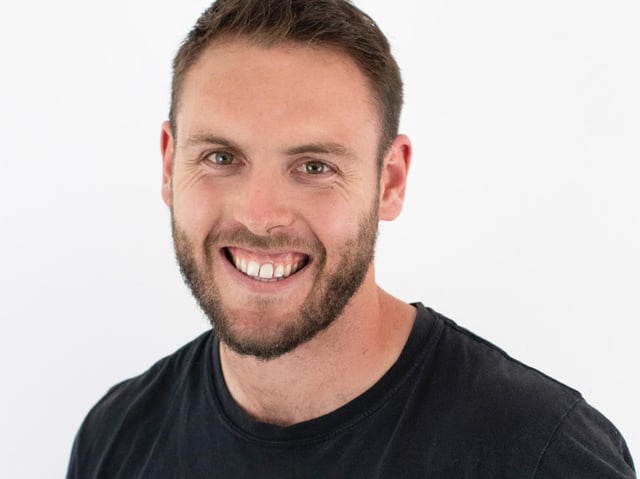 Mikey Moon says we shouldn't make dieting too tough on ourselves
We have this habit of making things harder than they need to be, as if we can't believe something should be straightforward.
Nutrition is no different. All the time in the gym I hear people say: "I was doing really well on my diet until I had a cookie and it's been downhill since then." Or, "Right, from Monday I am eating clean."
The problem is that people think their nutrition has to be 100 per cent all the time and anything less than 100 per cent is pointless, so they throw in the towel.
If you can be consistent at 80 per cent you'll get some amazing results, and it won't be a nightmare because you won't feel you have to cut out every little bit of food you deem to be bad.
If you can centre 80 per cent of your nutrition around lean cuts of meat, vegetables, fruit and wholegrains, you will be in a really good position. It also allows you to have a small treat here and there.
Being 100 per cent all the time is hard and not much fun. But the biggest problem for people trying to be 100 per cent is that they stop and then start again a week later, giving themselves a week to eat poorly and actually put weight on.
People can't stick to a diet because they make it too hard for themselves. It is better to be consistently good than inconsistently perfect.
Fortitude Fitness is on the Poulton Industrial Estate, Beacon Road. Visit www.fortitudefit.co.uk for more details.
Thanks for reading. If you value what we do and are able to support us, a digital subscription is just £1 for your first month. Try us today by clicking here