Loading......
As the diet finds itself in spotlight for the wrong reasons, experts and Keto dieters weigh in on pros and cons
By Rhea Lodhiya
'You don't gain weight back easily'

RECOMMEND KETO: YES


♦ Dipika Vadher,

Bank officer

I started keto a year ago after researching online, where multiple dieticians recommended it. Besides, one of my trainers also suggested it. It was tough to adapt to keto, especially the fi rst week. I could not eat whenever I wanted to and I wasn't used to consuming so much fat. For me, keto seemed convenient as a vegetarian, and according to the ingredients prescribed under the plan, I could experiment with roti-subzi itself. I lost 15 kg and reached my desired goal in fi ve months, after which I stopped. Interestingly, I observed one does not gain lost weight quickly. I also experienced increased productivity, energy levels and concentration while on keto. The only side-eff ect I experienced was hair fall. As for the Misti Mukherjee case, I don't think keto could have been the reason for renal failure.
'80-90% of keto dieters I know fail'

RECOMMEND KETO: NO

♦ Shibiraj Patel,

Intern doctor at SVP Hospital

I had gained weight after my board exams. Shortly after, I came across a book by Dr Atkins (American physician) and was introduced to Ketogenesis. I researched and realised how deeply its process is tied to biochemistry. Since one is only permitted to consume 20-30 gm of carbs a day, it is almost impossible for a vegetarian to go full keto. The actual plan also involves meats like turkey. The fi rst 2-3 days, the body is also low on glucose. With me, nothing worked out for the fi rst two-three months, followed by 12 kg loss in the next two. Then, I switched to another diet as I wanted to build muscle mass. However, I still wouldn't recommend keto since one needs both fats and carbs. Keto might be an issue for those with diabetes or osteoporosis. It is possible that Mukherjee was predisposed to some condition and the diet accentuated it.
'Get your information right'

RECOMMEND KETO: If followed accurately

♦ Aayushi Vyas,

CEO of a fitness firm

I have been on keto for four years now and am also a keto chef. What happens is that people follow it by reading up on the internet with no realiable sources. When I moved to the city a year ago, I realised here many people are also under the impression that keto is only ideal for non-vegetarians, which is not true. In the Indian style of cooking, we mostly consume more carbs than protein, keto has more percentage of good fats. If followed accurately, keto is for every body type. The only difference is that the challenges faced will be diff erent.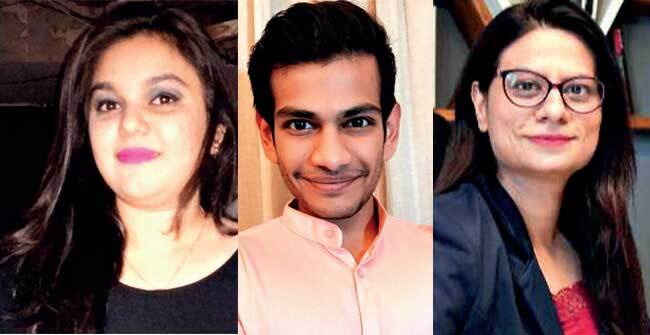 'Important to work out with it'

RECOMMEND KETO: with a combo of balanced diet

♦ Raj Baxi,

Final year MBBS student

I was introduced to keto eight to nine months back by a friend who recommended it, saying it was a good way to lose weight quickly. However, in a month I observed that it is important to work out along with following keto. I also came to know that following keto could also lead to complications such as kidney stones. So, I switched to a balanced diet and continued with intensive physical workout. Through a combination of both, I was able to lose 10-12 kg in three months.
'It is not a sustainable diet'

RECOMMEND KETO: Only with proper supervision

♦ Sohini Shah,

Nutritionist

Keto used to be a specialised diet generally for people with neurological problems such as epilepsy. One of the side eff ects of the diet was weight-loss, and it soon turned into a fad diet. Keto diet is good for certain body types, so it works well for some and not as much for others. If followed, it should only be done under proper supervision, and is prescribed by someone qualifi ed. Moreover, the diet is not sustainable. It is based on intake of high fat and high protein, this may cause an increase in lipotropin and lead to dyslipidemia; it may also cause extra load on the kidney. Also, these are just possibilities as every individual is diff erent and so the eff ects would be diff erent. Putting your body through fad diets for short periods of time is like giving it a shock. A longterm solution is to consume healthier, homecooked food.
'Close monitoring is required'

RECOMMEND KETO: If it suits your lifestyle

♦ Rucha Mehta,

Consultant endocrinologist

Historically, the ketogenic diet was designed for children with epilepsy. In this diet, healthy fats replace carbohydrates which allows the body to switch to using fat as a source of energy. So essentially, it is a fat-burning diet and can be safely used in the short term for obesity, diabetes, fatty liver and such related conditions; however, under close monitoring of a doctor and nutritionist. Extreme diets, such as starvation for two-three days or without guidance, could undoubtedly lead to medical problems. Ultimately, selecting a diet plan that is sustainable and appropriate for your lifestyle and medical conditions is the ideal one to follow in the long run.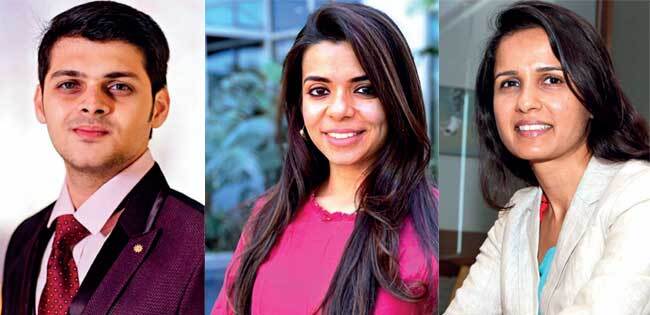 KNOW YOUR KETO


Mishti Mukherjee,

Actor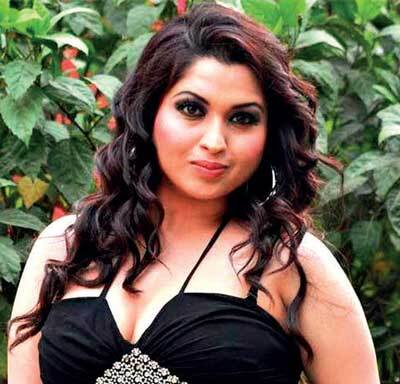 Actor Mishti Mukherjee passed away in Bengaluru last week due to renal failure, the reason for which was cited as keto diet in a statement issued by her publicist. So what exactly is keto diet? The ketogenic diet is an extremely low-carb diet which focuses more on fat consumption. When you eat less than 50 gm of carbs in a day, your body runs out of its original source of fuel. Within three to four days, your body starts looking for an alternative, which here is fat. When the body starts metabolising fats, that is called ketosis. Keto originated in the 1920s as a therapy for epilepsy. The diet was created to off er alternatives to fasting, which showed positive results. However, the diet was rejected when new therapies were introduced. The list of foods you can eat include meat, fatty fi sh, whole eggs, butter, cream, cheese, nuts and seeds, healthy oils, lowcarb veggies, etc. While the diet has attracted controversies, it is said to be safe for most people by keto experts, except those with diabetes, high BP, and pregnant and breastfeeding women.